Somewhere House Somerset's mission is to provide a therapeutic service for anyone who chooses to access support in the local community.
We aim to reach individuals who most need help through a variety of services including low cost counselling, educational workshops and community projects with a professional and flexible approach.
at somewhere house.
We Believe That...
Seems obvious, right? Well, not to most volunteer-abroad platforms… We don't charge any fees for using our platform to connect with nonprofits.
We have recognised that services providing this kind of help are more difficult to access and are not available to many people.
There should be nothing simpler than doing good
Our easy-to-use platform provides all the info you need to make informed decisions about the cause you would like to support and the best way to do so.
We aim to provide a safe place for you to explore your thoughts, feelings and difficulties in life.
All of our counsellors are fully trained to listen, understand and help the individual to gain a new perspective.
Involved in the local community
We hold Coffee and Chat events every month at multiple locations to support the community
A Person Centred Approach
We work to a Person Centred Approach which means that you work to your agenda and aren't judged on your life choices and situation.
Our Funders.
Funders That support our cause
our history.
Through the Years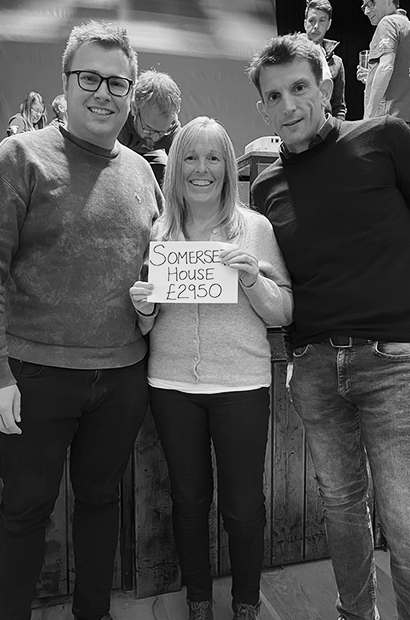 The Start
In 2011 an idea  was born by Angie Clarke who identified that the gap in the local services had grown wider for some in the community. A friend had struggled to find help and as a result was contemplating taking their own life.
Angie has worked for many years trying to helps others to help themselves through therapeutic interventions in the local area.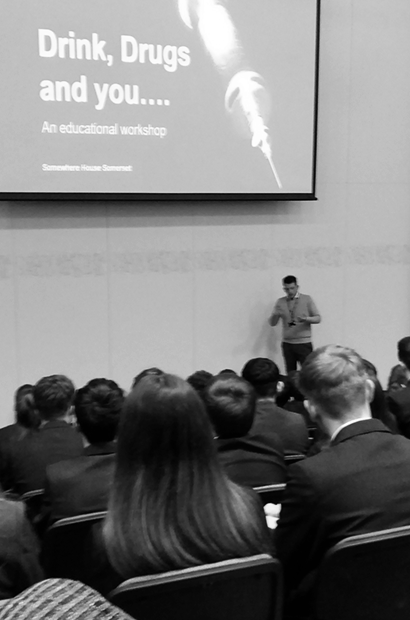 The Mission
We came together to work towards the values of the charity and how we wanted to go forward starting with the values and the importance of identifying the needs of individuals regardless of wealth, race, social status and age.
"Somewhere House Somerset provides a therapeutic service for anyone who chooses to access support in the local community"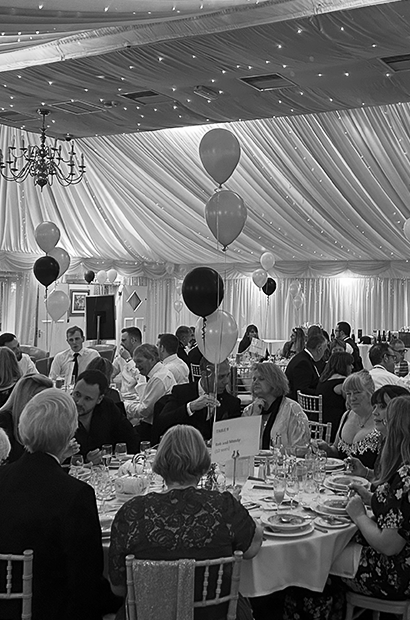 The Work
The principal behind Somewhere House Somerset is to deliver services that can be accessed with ease and at minimal cost. The service is community focused, with lots of work with schools and colleges, coffee and chat community events in multiple locations.
More and more young people are being seen by our charity with issues around mental health, bullying, self harm, anxiety and family problems.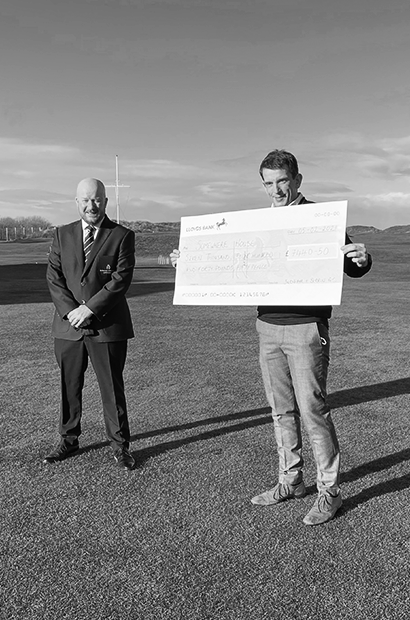 The Success
We have a number of counsellors both male and female with a wealth of experience, currently 15!
We provided 9973 face-to-face counselling, community events, school and educational workshops last year!
Since 2011, we have offered over 83000 hours of support!
Vital services provided to people
Staff and volunteers working across 16 countries
Of our staff in these countries are local nationals
Invested in all our programs last year 2019